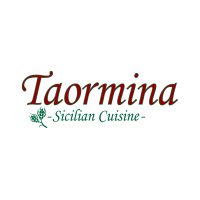 About
Taormina is the first restaurant with our original concept for WDI International, Inc
On October 3, 2007, Sicilian Cuisine "Taormina" opened finally at the Beach Walk located in the heart of Waikiki.
Taormina is an authentic Italian restaurant featuring Sicilian cuisine with a little bit of Hawaiian taste and fresh local ingredients.
The restaurant consists of four floors with a very modern atmosphere. The food is simple but dynamic with Sicilian taste using fresh local ingredients. You can enjoy authentic but creative world of Sicilian cuisine. Also you will be amazed by our great wine list of 120 selections. It is a great restaurant to enjoy the meal with a glass of wine.